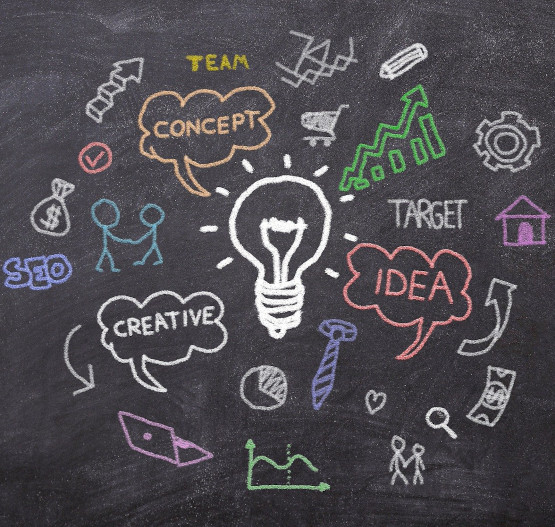 Broadband Access Strategies LLP
Our consultancy has been advising Local Government and Industry for over two decades
BAS is a consulting firm established to advise private and public sector organisations on creating innovative solutions for broadband connectivity. We now provide strategic, technical and commercial advice to Local, Regional and National Government; the UK rail, maritime and energy sectors; and private enterprise. BAS prides itself on providing clear, solid, innovative solutions to digital problems; working with organisations to help maximise opportunities, extract added value, create a robust futureproof evidence base and drive best value from their investments.
Digital Connectivity: Gigabit, 5G & beyond
Over two decades experience advising: all levels of Government in the UK and internationally, regulators and the private sector communications industry on rural and urban connectivity. We have led technical assessments, drafted technical input to procurements and helped formulate and implement broadband schemes. We specialise in advanced radio technologies, spanning 5G through to FWA and LoRaWAN. We have worked to map mobile not spots for Local Government and have mobilised energy data to achieve cost and carbon savings.

Digital Strategies & Solutions
The digital agenda is critical to supporting Local Authority and Local Enterprise Partnership objectives, to support economic growth, productivity and social and economic inclusion. The COVID -19 pandemic has illustrated the impact of digital solutions to enable sectors of the economy to continue functioning. BAS is at the forefront of advising the public sector on their digital vision and strategy while basing recommendations on clear, tested, robust evidence

Transport & Maritime Ecosystem
We provide expert advice to the UK rail industry and a range of maritime stakeholders. We utilise our digital communications knowledge within their ecosystems to provide strategic advice to transport operators to transform trains and ships into fully connected , cyber-secure digital platforms; our expertise supports commercial, operational and procurement activities. BAS delivers regulatory support within the offshore maritime sphere addressing the re-use and operation of licensed spectrum beyond the territorial boundary.

Energy System Transformation
BAS is helping clients address the challenges and opportunities arising from climate change. Whether the need is for increased network resiliency, to support community energy scheme viability, assist the transition to low carbon solutions, or support energy use reduction, BAS experts can advise on locally appropriate, data and communications driven solutions.

Technical Assurance & Evaluation
data assurance, analysis and insight
advanced GIS, interactive mapping and geospatial analysis
assurance of Next Generation Access (NGA) networks (including FTTP, FTTC, Fixed Wireless and mobile technologies), working to BDUK and State Aid requirements
mobile and fixed-line not spot cluster analysis/identification (to help inform future rollout strategies)

undertaking Open Market Reviews (OMRs) and State Aid compliant Public Consultations on private and public sector coverage plans
conducting market analysis and prospective studies
advising on leveraging assets to deliver rollout efficiencies
helping support the development and targeting of community broadband schemes

Telecoms Regulation
& Policy
international expertise in digital communications policy development and regulation for governments and regulators
analysis and advice on wholesale market reviews, broadband and traditional universal service and access
advising on innovative uses of spectrum


buyer and supplier side experience across public and private sector
running market engagement
advising on lotting strategies
scoring and evaluation of bids

Due
Diligence
undertaking market analysis
assessing commercial viability
identification and benchmarking of key performance indicators (KPIs)

energy transition planning (at an estate holding, campus, building or community scale)
data driven Measurement and Targeting (M&T) campaigns
electric vehicle charging provision analysis
Smart Grid solution project initiation